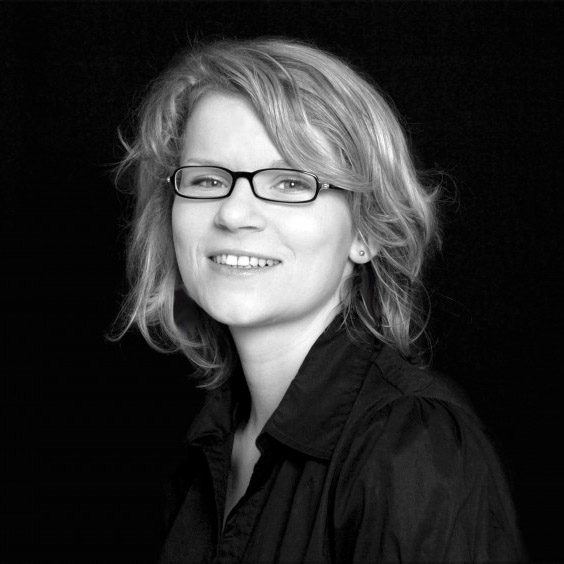 Susanne Uerlings
Designer Susanne Uerlings is the creative mind behind produktsalon.
Produktsalon design means creating target group oriented stylish yet functional products. Susanne Uerlings creates products which are more than simple everyday items, they have a high emotional value.
Meer over Susanne Uerlings
See also
XLBoom
#XLBoom
Ever since 1997, XLBoom has been the life project of Ann De Cock & Geert-Jan Van Cauwelaert. Combining simplicity with an eye for detail and a sense for timeless innovation has been their drive throughout the years.
more