gift inspiration for your favorite interior passionate
For the design lover, with the always perfect designed interior
Hold your favorite, most beautiful books together with the Emoji Book End, designed by Alain Gilles. Instead of storing them away, put them in the spotlight on your shelf. Emoji comes in a set of two with the possibility to place them horizontal or vertical. A real must-have for every bookworm.
GIFTS FOR THE ULTIMATE DESIGN LOVER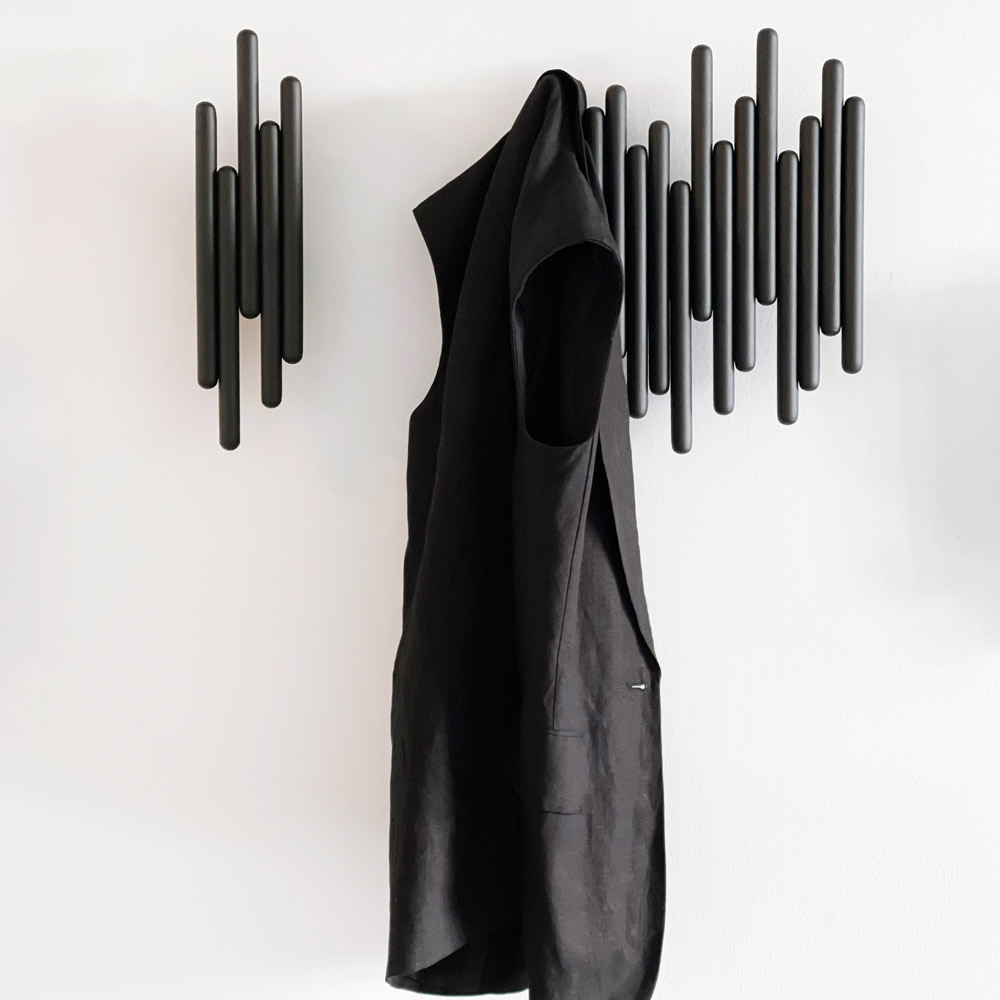 Dim, a collection of colored vases that look like pieces of art. The mouth blown flower vases come in a variety of colors and glass textures. Ideal for mixing and matching. These decorative vases brighten up any home decor. Flowers or candles, it doesn't matter. Dim smooth small amber is already a centerpiece in its very self.
Where do you find yourself most, in your home or your office? There's no need to choose, let XLBooms' feel good vibes into both with these stylish and practical designs.
Didn't find what you were looking for? Don't worry, we have something for everyone on your wishlist.